Emotions + Intelligence = Wisdom
Sales and leadership are both interpersonal sports. In order to succeed, you not only need the 'know-how', but you also need Emotional Intelligence. Countless studies have shown that the right kind of mindset has helped sales people and managers become top doers in their organization.
This is why we want to provide science-based solutions, that not only make sense, but feel right.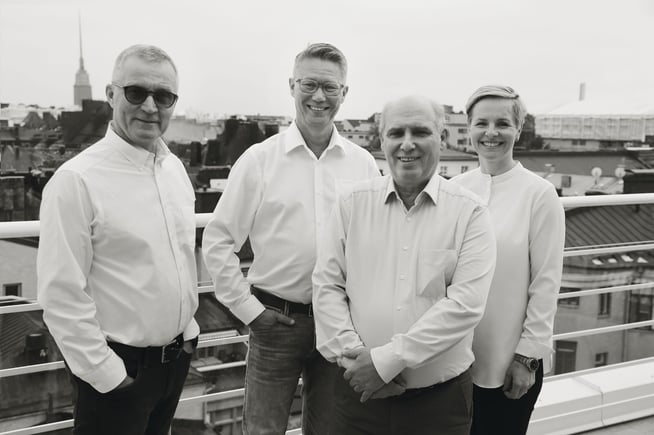 About The Company
Adeptus Partners is a Finnish, privately owned consulting company, founded in 2001.
We provide a broad variety of training programs and psychometric assessments for hiring and developing personnel.